Welcome to WordPress. This is your first post. Edit or delete it, then start writing!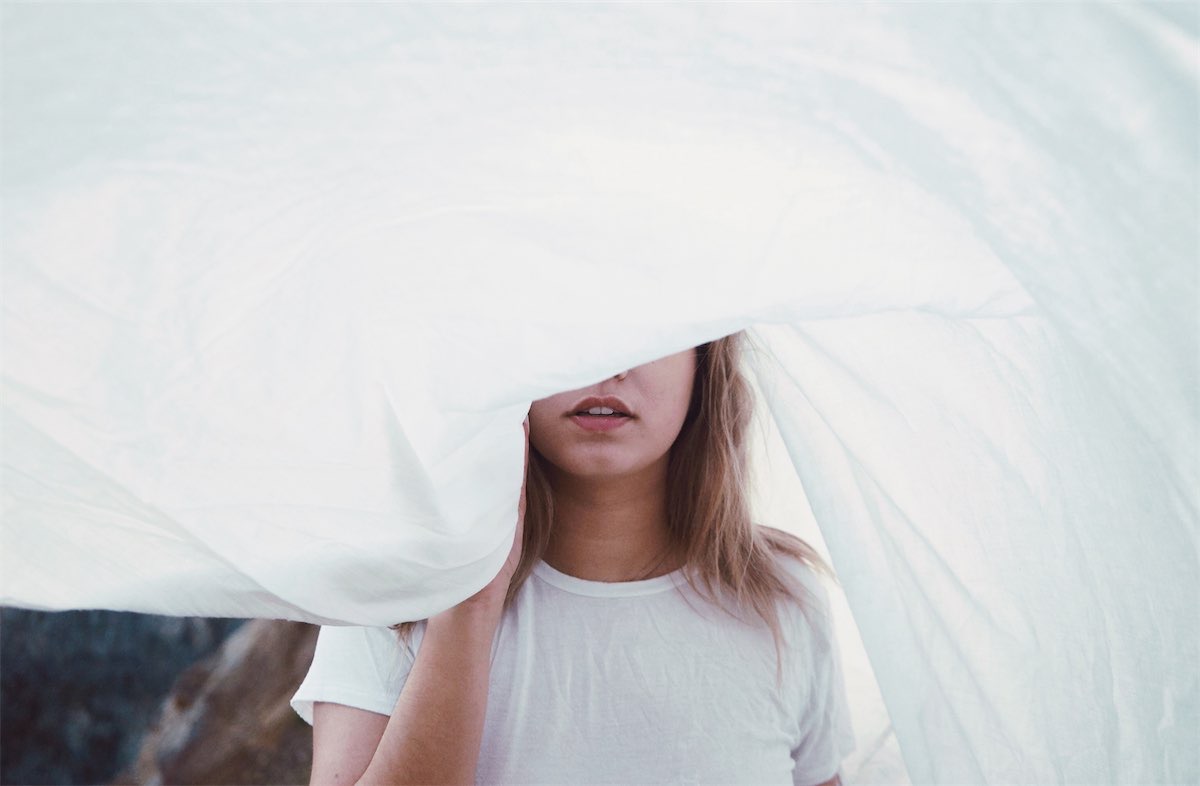 Utinam ocurreret an his, ea vim dicam moderatius consequuntur, cu bonorum minimum prodesset duo.
Stay hungry, Stay foolish. Steve Jobs
Duo cotidieque efficiantur an. Sit idque melius ut, amet erroribus et vix, vis in delenit necessitatibus. His ad ridens luptatum....
It supports Youtube, Vimeo and other embed media. There is Ratio option.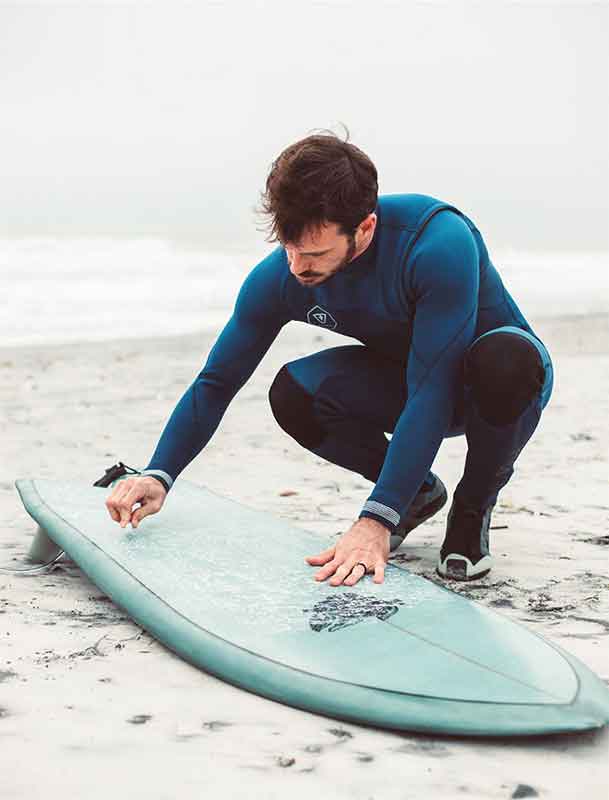 Nascetur amet urna, augue massa nec nascetur augue risus, integer lacus, diam auctor odio.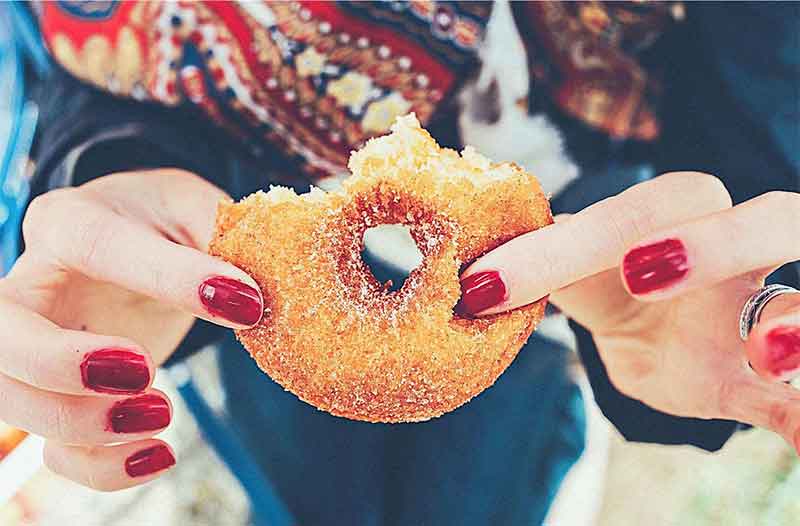 Per ut audire voluptua deterruisset. Impedit prodesset usu eu, has et habemus voluptatum.